About the project
Musica non grata
A word from the Ambassador of the Federal Republic of Germany to the Czech Republic, H. E. Andreas Künne, on the Musica non grata project.
Musica non grata brings to life the artistic legacy of composers persecuted by the Nazis or otherwise persecuted on religious, racial, political or gender grounds.
Initiated by the National Theatre Opera and the State Opera and presented with the financial support from the Federal Republic of Germany in collaboration with the Embassy of the Federal Republic of Germany in Prague, this four-year project focuses especially on the work of Czech composers and composers active within the German speaking community, who played a major part in the development of musical life of the capital of the First Czechoslovak Republic, especially from 1918 to 1938. Many of those composers had direct ties to the New German Theatre (today's State Opera) and the National Theatre in Prague. They include especially the so-called "Terezín composers" – Pavel Haas, Hans Krása, Gideon Klein and Viktor Ullmann – but also Alexander Zemlinsky, Franz Schreker, Erwin Schulhoff, Rudolf Karel, Ernst Krenek, Jaromír Weinberger, Kurt Weill or Arnold Schoenberg. Musica non grata also focuses on the works of extraordinary female composers of the First Republic including Ludmila Peškařová, Vítězslava Kaprálová, Ilse Weber, Sláva Vorlová or Julie Reisserová.
The project also strives for artistic and research synergies. More than twenty concerts took place in 2020 and 2021, of which almost one half was available to online spectators. The successful staging of Kurt Weill's Seven Deadly Sins and Arnold Schönberg's Erwartung in the autumn of 2021 was followed by four opera and operetta premieres at the State Opera and the National Theatre in 2022: Der ferne Klang (Franz Schreker), Flammen (Erwin Schulhoff), Ball im Savoy (Paul Abraham), and Schwanda the Bagpiper (Jaromír Weinberger). Also in 2023, fans of "entartete Musik" may enjoy several unique projects – Zemlinsky's opera buffa Kleider machen Leute, Der zerbrochene Krug and Der Kaiser von Atlantis by Viktor Ullmann, and Schoenberg's monumental composition Gurre-Lieder, which will return to Czech concert stages after 17 years.
Team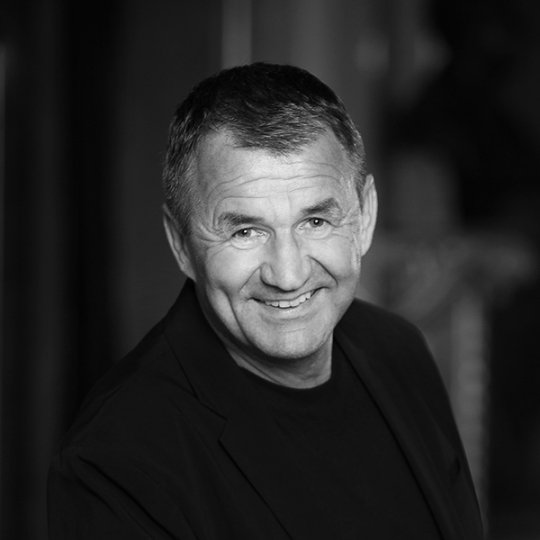 Per Boye Hansen
Artistic Director of the National Theatre Opera and the State Opera
Andrij Jurkevyč
Music Director of the State Opera
Robert Jindra
Music Director of the National Theatre Opera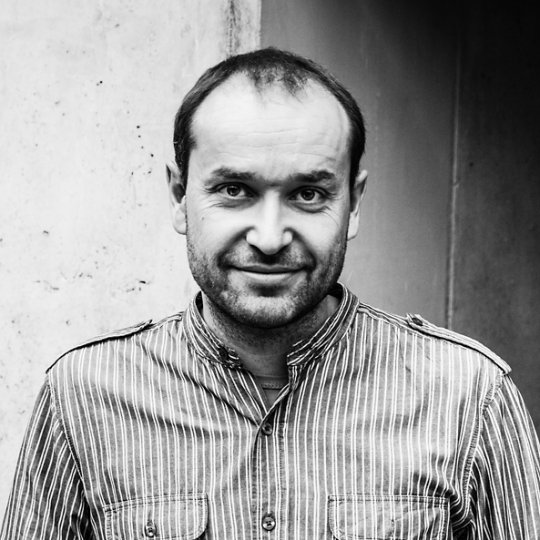 Ondřej Hučín
Chiefdramaturg of the National Theatre Opera and the State Opera
Kai Hinrich Müller
Musicologist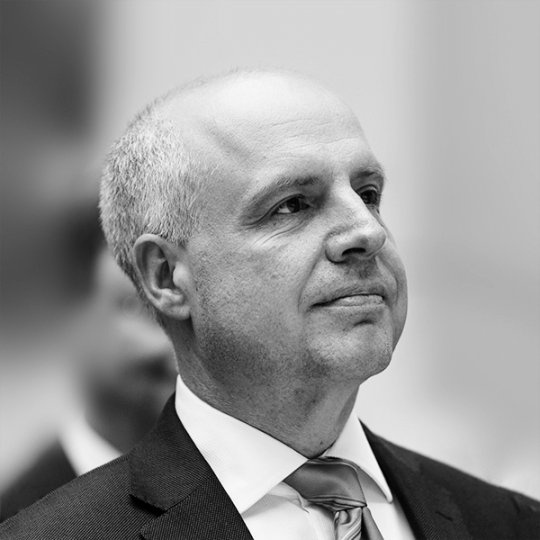 Markus Klimmer
Artistic Advisor
Noemi Krausová
Project Manager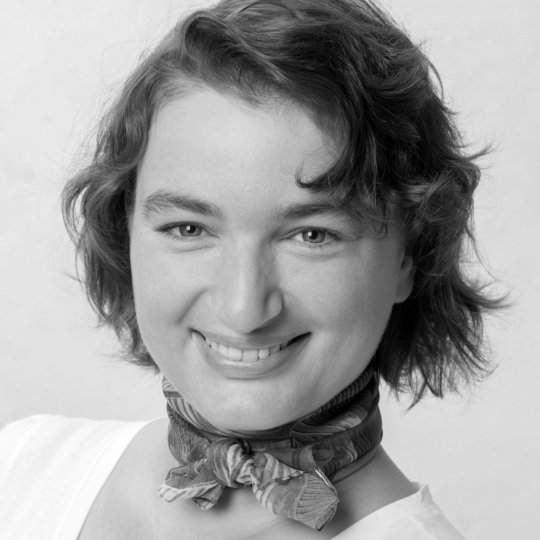 Iva Nevoralová
PR & marketing