About the project
Musica non grata
A word from the Ambassador of the Federal Republic of Germany to the Czech Republic, H. E. Andreas Künne, on the Musica non grata project.
As the title indicates, Musica non grata focuses on "unwelcome music", creators silenced by the Nazi regime, many of whom were pushed to the margins of society, hounded or even murdered. Now their works will again be performed at Prague's opera houses.

The project centres on Czech and German, particularly Jewish, artists who lived in Prague between 1910's and 1930's, and who fell victim to the Nazis. Besides the "Theresienstadt composers", including Pavel Haas, Hans Krása, Gideon Klein and Viktor Ullmann, the programme features music of other creators, among them Franz Schreker, Erwin Schulhoff, Rudolf Karel, Emil František Burian and Karel Berman, who were persecuted because of their ethnicity, political opinions or for being active members of the resistance movement. Yet the project will also present artists whom the totalitarian regime forced to emigrate and who found refuge in the free world, such as Ernst Křenek, Erich Wolfgang Korngold, Alexander Zemlinsky, Jaromír Weinberger, Paul Hindemith and Bohuslav Martinů. Special attention is given to Prague's bustling Jewish musical culture and to gifted female composers, including Ludmila Peškařová, Vítězslava Kaprálová, Emmy Destinn, Ilse Weber, Geraldine Mucha and Julie Reisserová.

The project's programme also encompasses music of such major 20th-century classical composers as Igor Stravinsky, Alban Berg and Arnold Schönberg whose "degenerate music" was banned by the Nazis, who attempted to erase it for ever. We want to demonstrate the blatant absurdity of the vile ideology using the examples of two great masters – Felix Mendelssohn Bartholdy and Gustav Mahler – whose work, which had an essential impact on the development of European music, was dismissed out of hand simply because it lacked "racial purity" ...
Team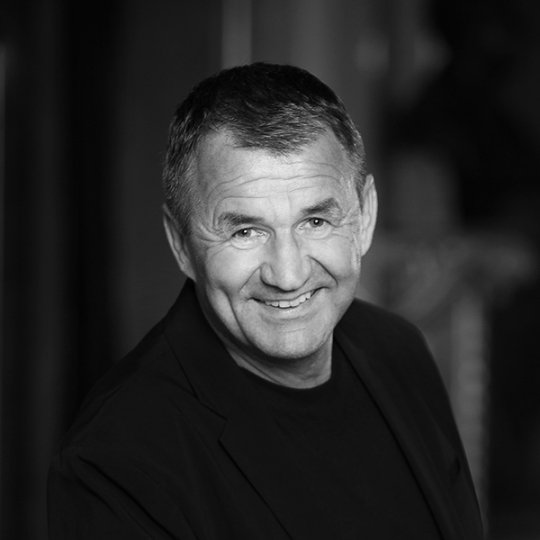 Per Boye Hansen
Artistic Director of the National Theatre Opera and the State Opera
Andrij Jurkevyč
Music Director of the State Opera
Robert Jindra
Music Director of the National Theatre Opera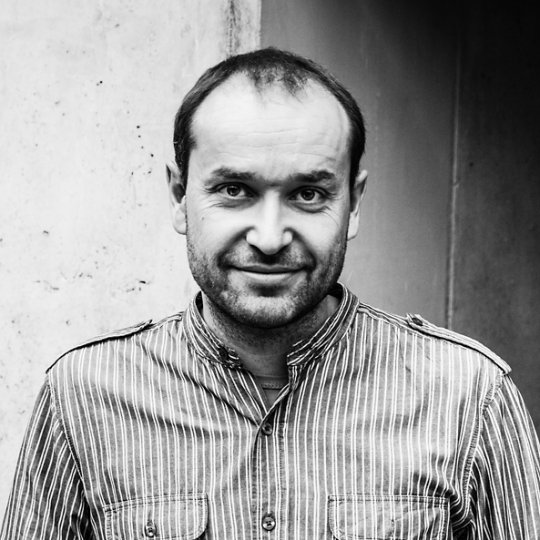 Ondřej Hučín
Chiefdramaturg of the National Theatre Opera and the State Opera
Kai Hinrich Müller
Musicologist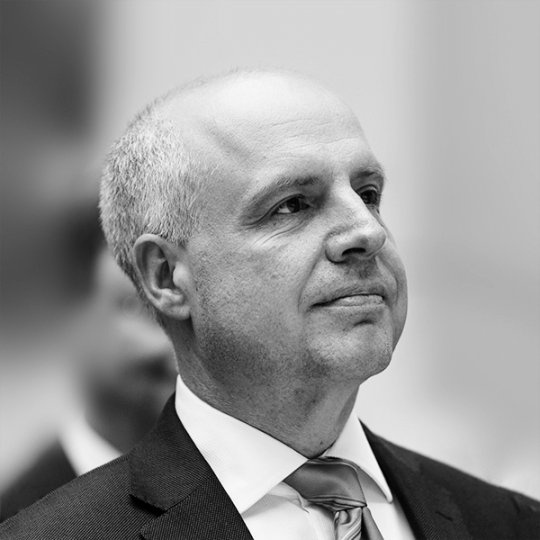 Markus Klimmer
Artistic Advisor
Noemi Krausová
Project Manager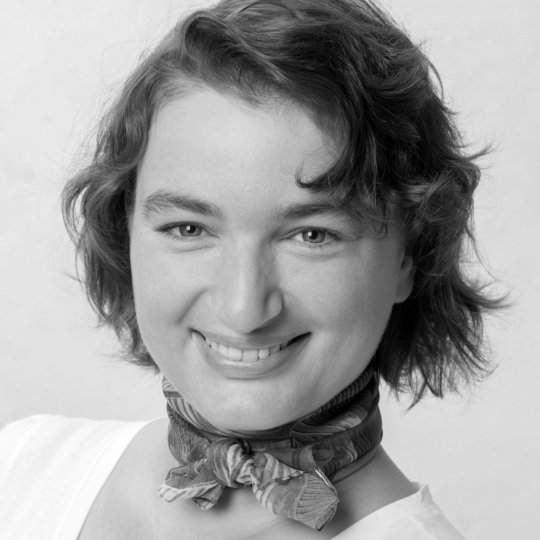 Iva Nevoralová
PR & marketing